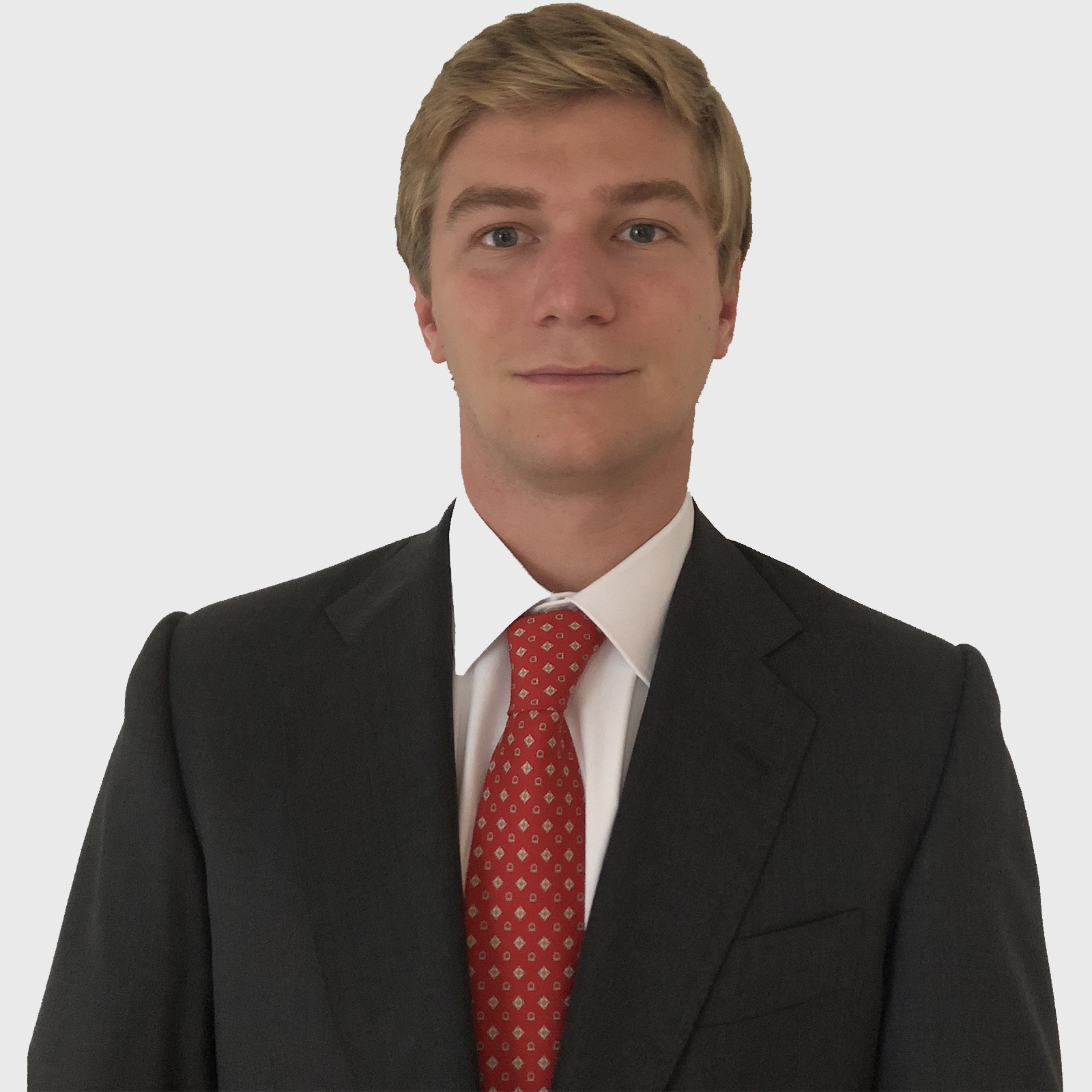 My Interests
Since I was a kid I have always been attracted by computer science, today I can realize my dream by working in the computer field.
Sailing is one of my favorite hobbies, every year I dedicate at least 2 weeks sailing around the Mediterranean sea with friends.
Lately the motorcycle world got my passion, in fact I love to ride around Italy with my Yamaha Ténéré 700.
Professional Figure
Linkedin
Curriculum Vitae
GitHub